Professional Investing for Principled Advisors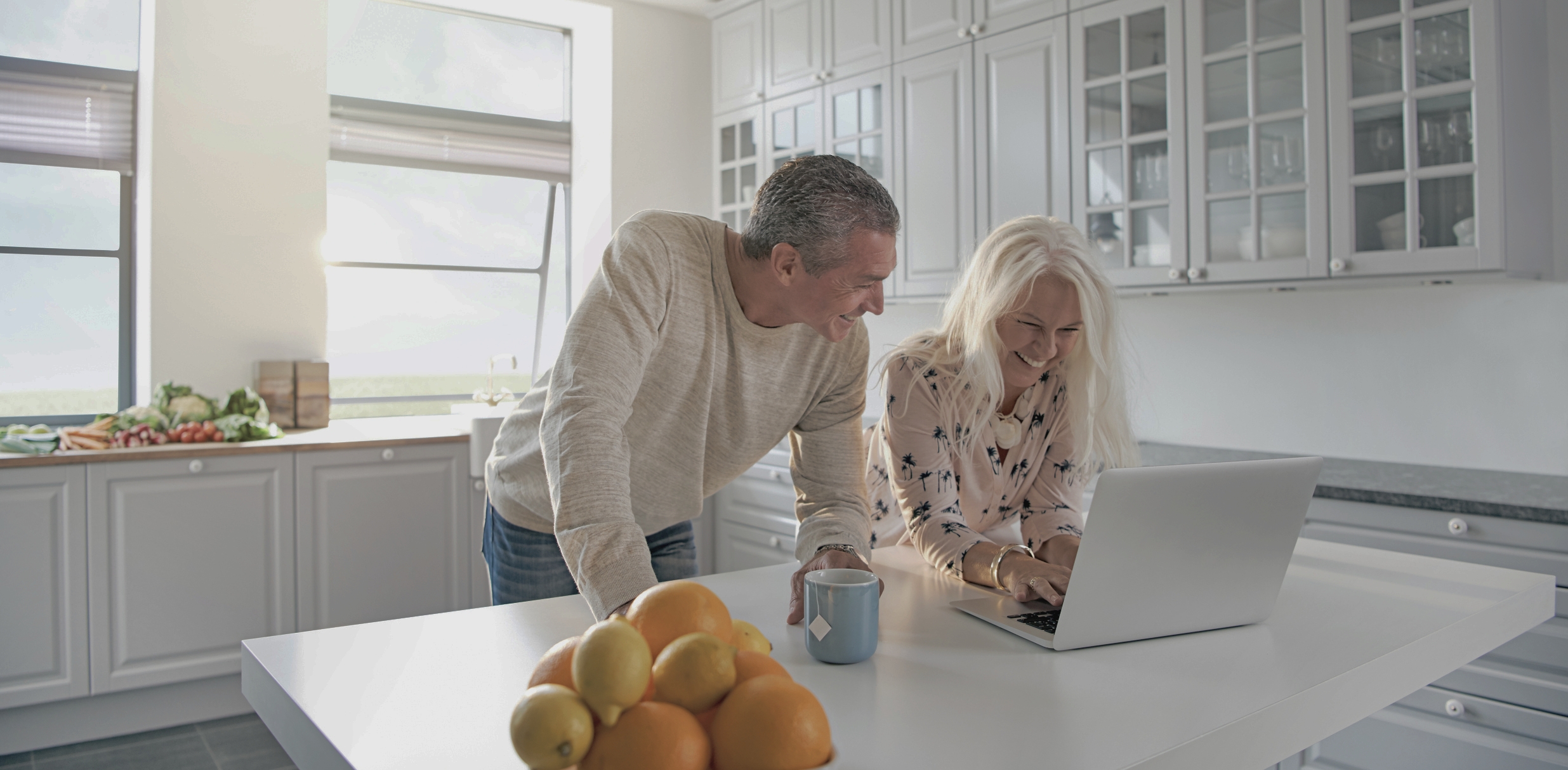 Offer BRI Portfolios
We use a combination of ETFs and mutual funds to build broadly diversified, biblically-screened investment portfolios. We seek to maximize risk-adjusted returns while keeping expenses as low as possible.
Our investment approach is built on Nobel Prize-winning Modern Portfolio Theory to help advisors provide turnkey, institutional-level investment portfolios aligned with biblical values.
Want to learn more about our portfolios or request fact sheets?

Streamline Your Back Office
Grow your business by spending time on things that matter. Our turnkey solution is branded to your firm and includes:
-Performance Reporting-
-Billing & Invoicing-
-Advisor & Client Portals-
-Trading & Rebalancing-
-Investment Proposals & IPS-
-Portfolio Fact Sheets-
Bright Portfolios is an investment firm dedicated to helping financial advisors and their clients integrate their faith with their investments. Everything we do stems from a stewardship mindset - God owns it all and we're called to manage what He's entrusted to us in a way that honors Him.
We accomplish this mission by providing unique investment solutions for financial advisors and their clients.
We work with the following custodians:
If your custodian is not listed or you work with a broker/dealer, contact us to see how we can help.
Have questions? Want to learn more?